Ever heard of Taku Omura?  Not many people have, that is, until recently. He's the genius Japanese designer who reimagined over 50 world-renown company logos into stuff you can actually use! Thanks to his mad 3D printing skills he even finds a practical use for an Adobe logo (and, no, it's not a boomerang) and the McDonald's golden arches (weirdly enough, not boomerangs either)!
Maybe in the future Taku Omura will make more internationally recognized 3D creations, so we can revisit this topic. For now, however, take your time and go look his website, full of cool, outlandish and outright crazy designs. From Play Station to Coca Cola and Toys R Us, here is how you turn famous logos into usable items!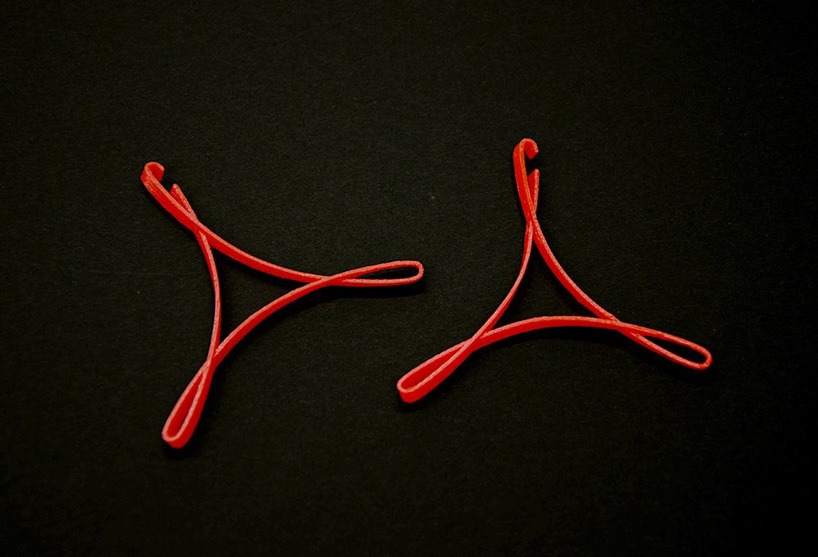 omura, who runs a successful design studio in japan known as OOD, experiments with the recognisable motifs used for trial and error in his spare time. created on a small protortype scale, he transforms the company logos into usable items using a 3D-printer with which he creates the miniature products.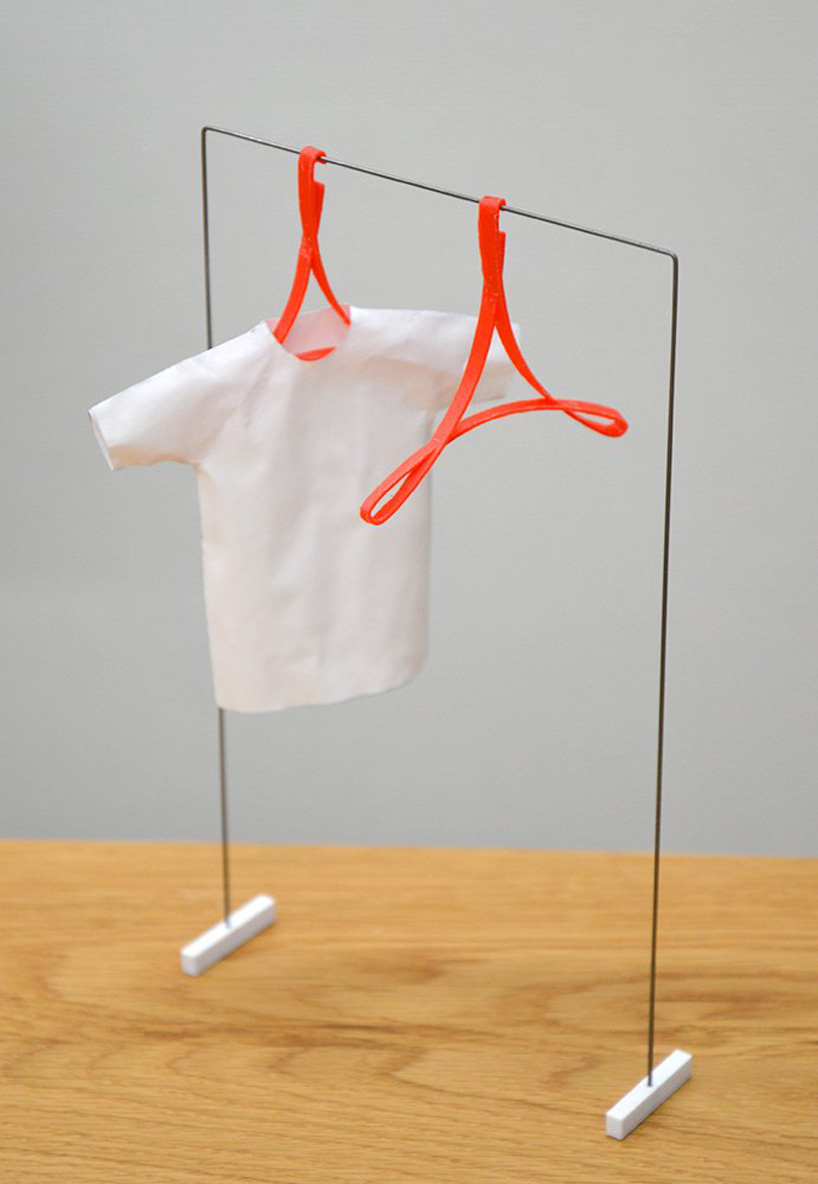 inspired by their various shapes and forms, omura visualises the possibility of making every day objects with their design. the adobe logo is transformed into a clothes hanger and the playstation logo becomes a bookend. using the waves of the wacoal logo omura has created a tiny magazine rack and with the iconic three-tiered stripes of adidas, a pen holder. a bottle opener is fashioned out of the R in toys r' us and a comb from the seino kangaroo.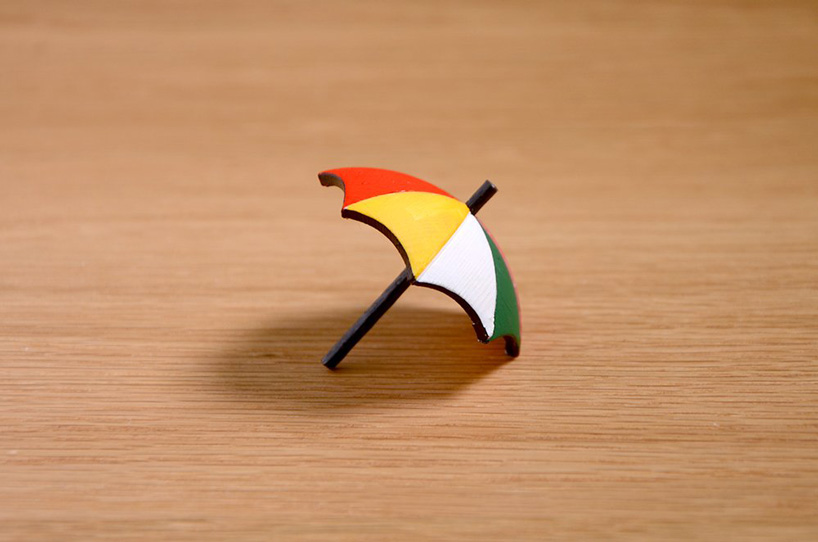 as well as useful items like magazine racks and clothes hangers omura also creates playful objects. he uses the iconic umbrella from the arnold palmer logo to create a spinning top and a ringtoss from the tokyo metro logo.